My brother, Craig
by Lisa Smith Aly
(Greenville, TX)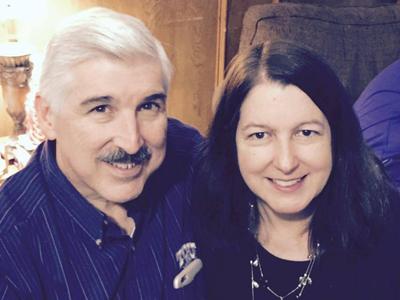 My brother, Craig, was diagnosed with pancreatic cancer this past January (2015). It is August and he is still with us. However, his platelets have been too low for him to receive chemo lately. He is having some pain in his lower abdomen and is having to take pain meds. He had a PET scan last week and will know the results of that this Wednesday. He continues to fight, and even still leads the choir at his church. He lost his 17-month-old granddaughter two months ago, and he remains the rock of his family in spite of that. Maybe a tribute is supposed to be for someone who has already passed away, but I just wanted to add this. Thank you.
Copyright © PancreaticCancerJourney.com
Nothing on this website should be construed
to constitute medical advice.