My Cousin, Dad, Brother and Sister .
by Loretta
(New Jersey )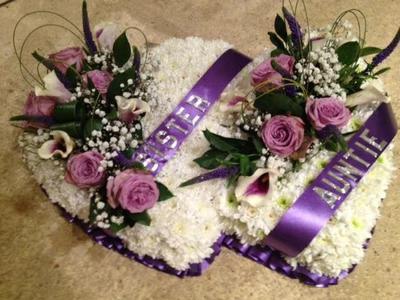 My sister Rita died October 18, 2021, age 55 yrs old.

Rita was not feeling well on 4th of July, many tests later the diagnosis was made on August 8th.
Our family was all to familiar with this unfortunately. Rita was hospitalized on August 10th and spent the remainder of her days in the hospital mostly sedated.
Due to Covid-19 she was limited to 2 visitor per day. The hospital staff was kind enough to let her husband and two children up each day.
I was able to visit a few times and I'm so thankful I got to.
We never knew it would be so quick.

Rita was a loving soul, always thinking of others. Even in her final days she was concerned for our mom and as we couldn't plan her 85th birthday party.
Rita is deeply missed along with My cousin Diego who passed in 1998, age 40.
Dad Vincenzo who passed in 2003, age 69 yrs old, my Brother Richard who passed in 2016, age 58.

I know they are all together, free of pain and one day we will all be together again.
See you on the other side, love you all!



Copyright © PancreaticCancerJourney.com
Nothing on this website should be construed
to constitute medical advice.