Rita McCafferty .... aka Mom
by Ann
(UK)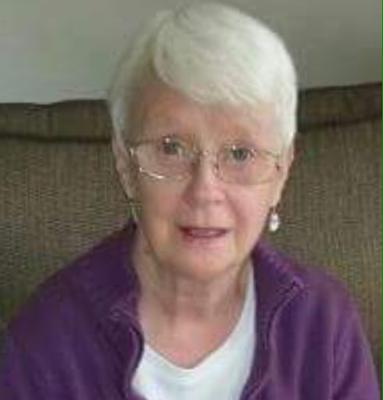 Rita, aged 73, was diagnosed with Pancreatic Cancer in September 2014. Surgery was attempted but unsuccessful - had spread to liver. Chemo was attempted but this made Mom very ill. Initially Mom was given 6 months to live without chemo treatment - we, the family, enjoyed 12 months with Mom and supported her throughout; we knew how things were going to end but we kept her spirits high and encouraged her to enjoy the life she had left. Her final week was spent at John Taylor Hospice in Erdington, Birmingham - a truly wonderful place with a caring service delivered by truly amazing people.

We all miss Mom very much but we also know that things weren't going to improve and part of us are thankful she is now at peace and without stress or pain. We were able to manage as a family because Mom brought us up to be kind and caring kids - and she knew we all loved her dearly and were always there for her.

Mom to us was an extremely brave lady and never complained about what she was enduring - that was Mom though - we loved her very much and always will - we miss her every day but we have some awesome memories and lots of photographs - she will always be with us because she was such an important and happy part of our lives,
Copyright © PancreaticCancerJourney.com
Nothing on this website should be construed
to constitute medical advice.